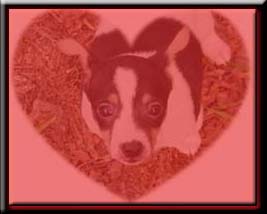 .... in chronological order ....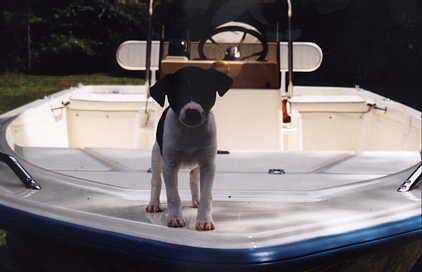 Breeze ~ The first of the River Ratz!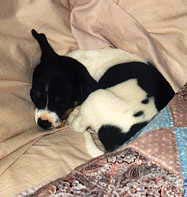 Breeze at 5 weeks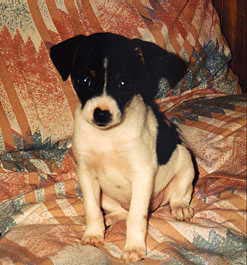 Breeze at 6 weeks




Breeze at 1 year old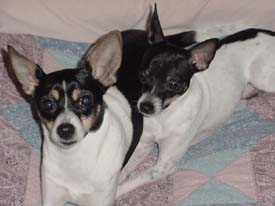 Breeze and Bandit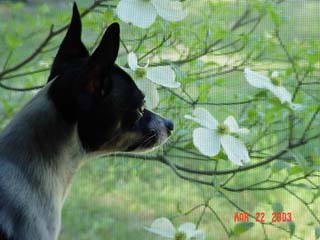 Taking time to smell the flowers




Breezes first litter (3 days)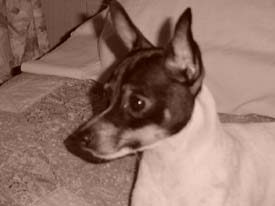 Bandit ~ A work of art!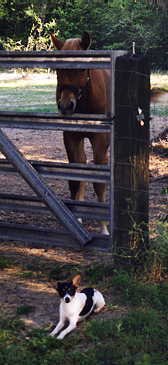 Breeze & Flame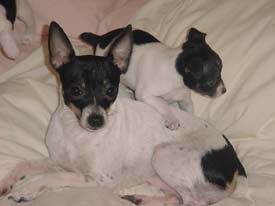 Dad & Junior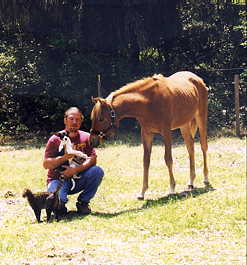 A Mötley Crew ~ 2000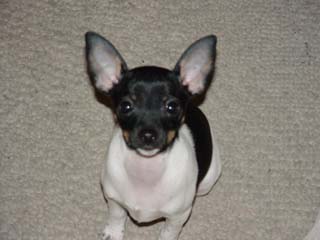 A young Pebbles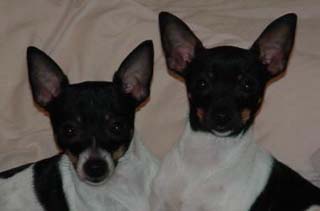 Bandit and Pebbles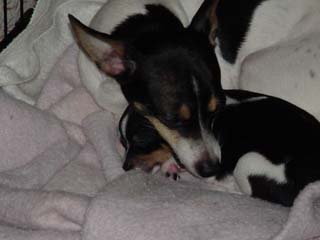 Breeze and one of her 2004 pups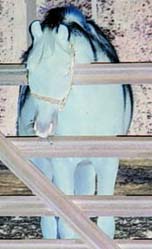 Flame ~ Negative Art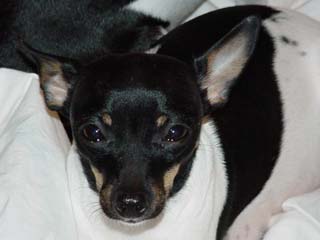 Pebbles is such a sweety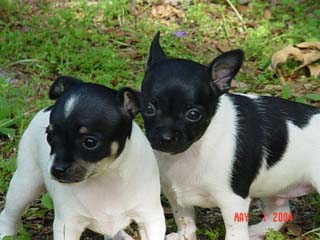 Pebbles 2004 Litter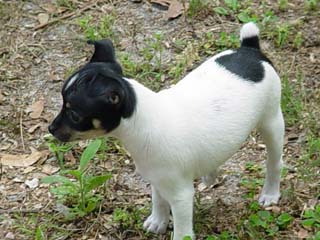 Pebbles little girl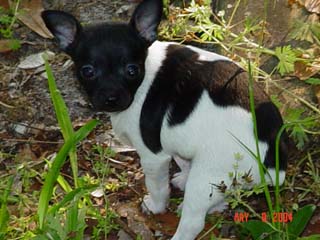 Pebbles little boy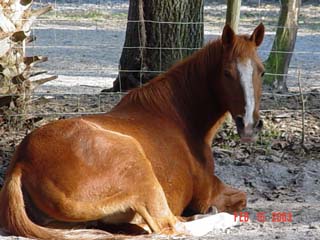 My 23 y/o Arabian mare Bianca,
the sweetest horse alive!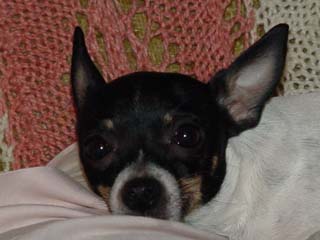 Bandit ~ What a ham!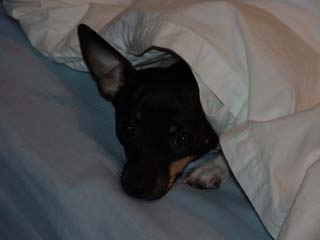 Pebbles, doing what she loves best!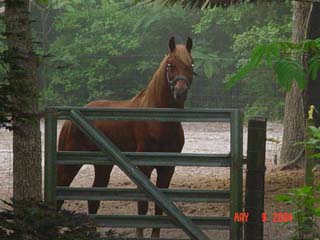 Flame ~ all grown up!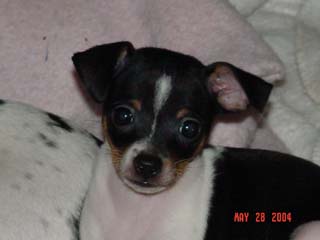 Breezes 2004 pup, Bruiser




Breezes 2004 pup, Ranger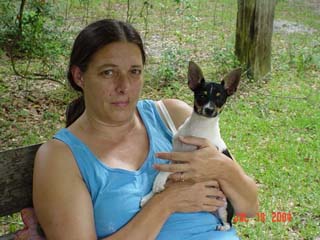 Ranger with his new mom, Chris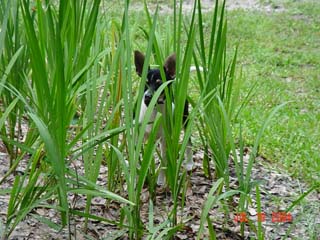 Where's Ranger?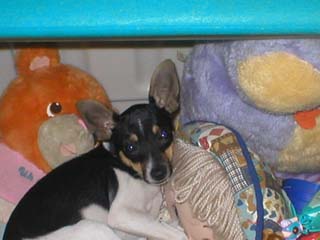 Where's a good place for a 'TOY' Rat Terrier to hide?
In the TOYbox , of course!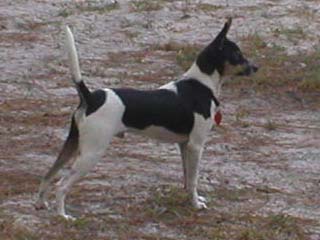 Ranger takes guard duty seriously!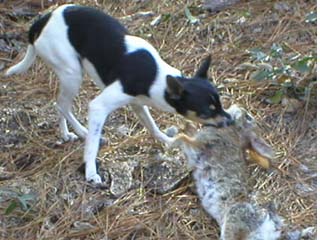 We breed Toys with hunting instincts intact!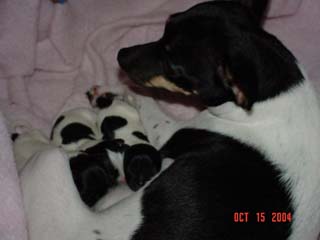 Pebbles second litter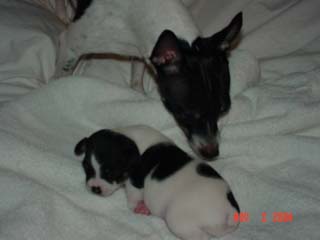 Bandit is very involved with his puppies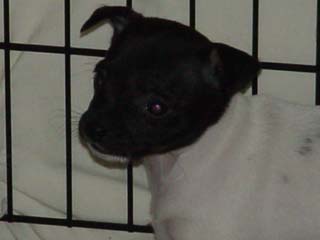 Crate training slowly begins at 4 weeks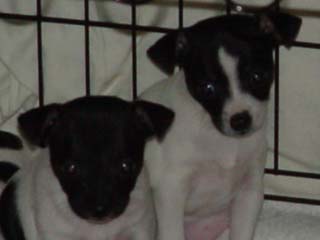 Aren't we cute?




Playtime!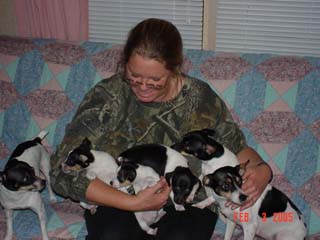 Whata Gang!




Bandit and his son, Butch