Velvet Moon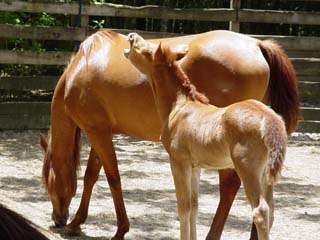 Little Leroy Boy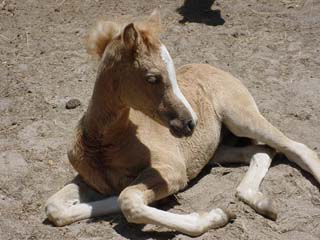 Baby Zoe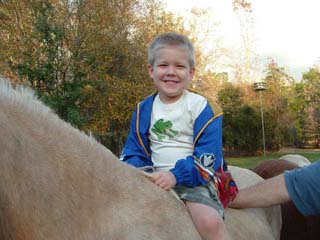 Elliot atop Velvet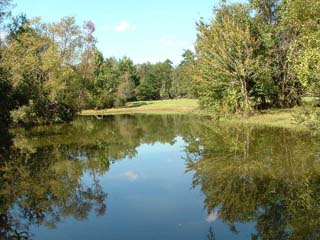 Lake Drake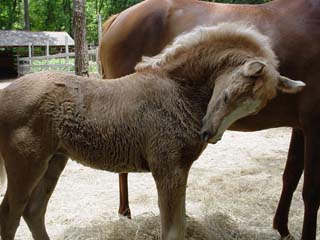 This stuff is itchy!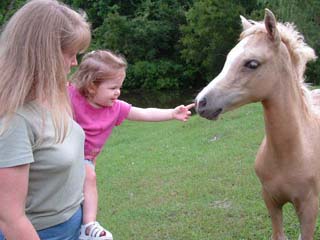 Kim, granddaughter Sarah, and Zoe





All foals are regularly handled.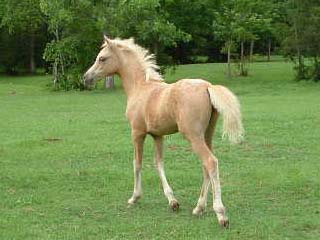 Super sweet Zoe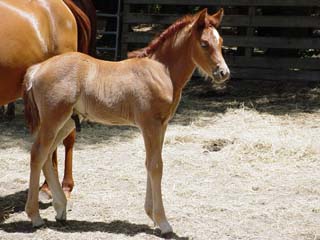 Little Leroy Boy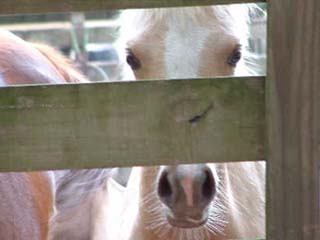 Peek-a-boo .... Guess whoooooo?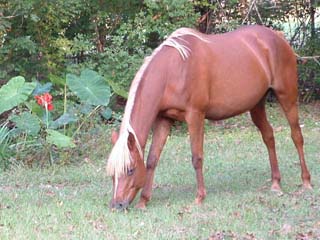 Drakkazahh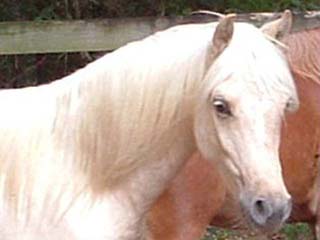 Dazzler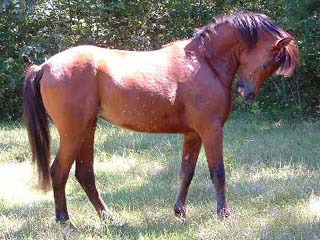 Natalie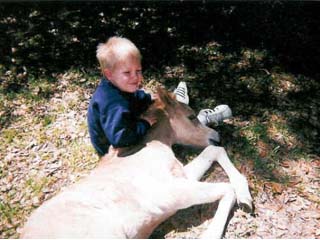 Grandson Elliot, with Zoe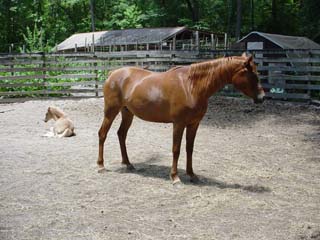 Nap time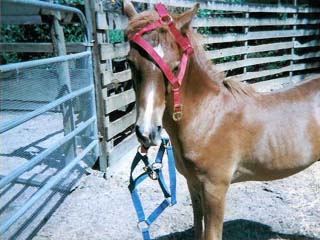 Sherwood loves his halters!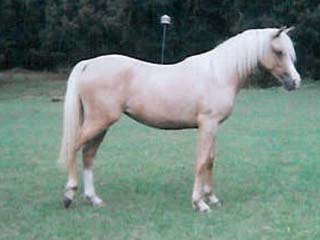 Velvet Moon





Dear deer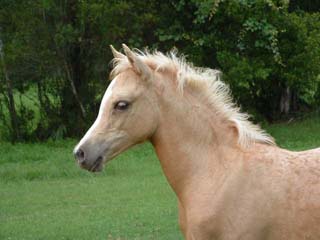 Zoe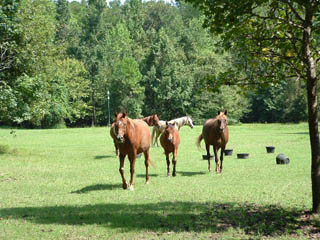 Stormy, Natalie, and Aryadah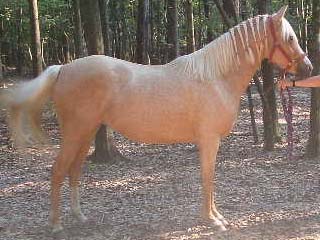 Velvet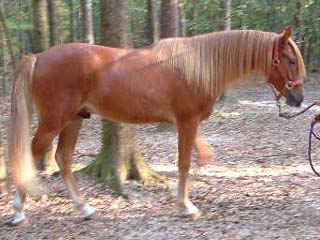 Sherwood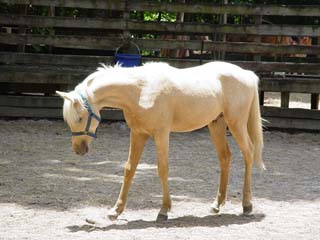 Dazzler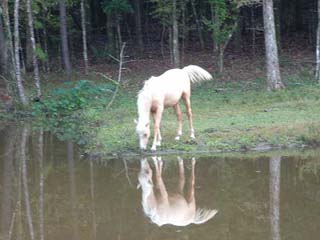 Zoe, hanging out at the duck pond





Time to work





Sherwood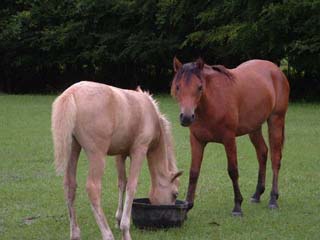 Zoe and Natalie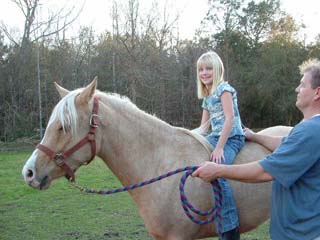 Kristin and Velvet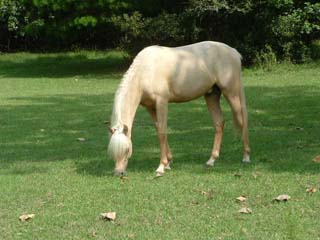 Wilburforce, The Dazzler





Natalie





Velvet Moon, baby sister Zoe, and their momma, Kaza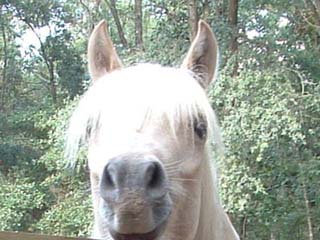 Dazzlers teacup muzzle





Pileated Woodpecker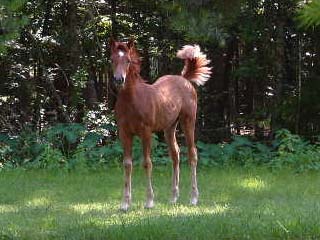 Little Leroy Boy





Velvet loves children!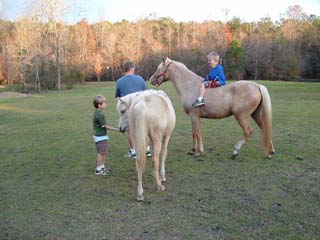 Hanging out with Zoe and Velvet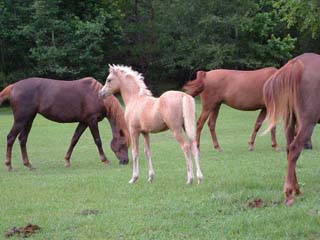 Zoe in pasture





Time for breakfast





Dazzler with his groom, Mary Beth





Rudolph the Black Nosed Whitetail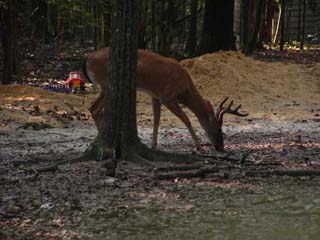 Big Rudy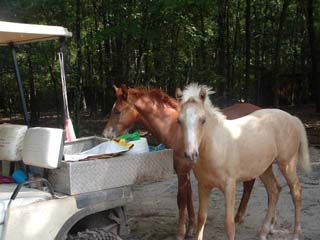 Little Leroy and Zoe





Sherwood, The Red Palomino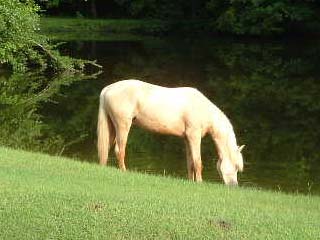 Dazzler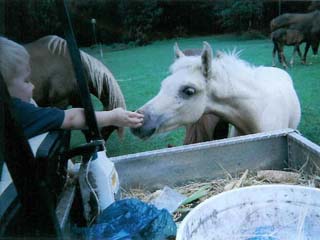 Whatcha got?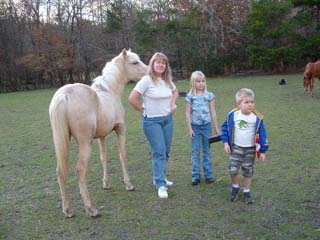 Zoe, Kim, Kristin, and Elliot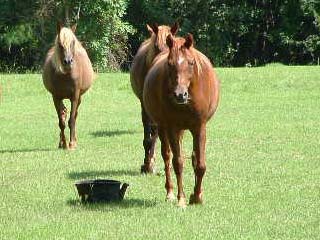 Kaza, Aryadah, and Stormy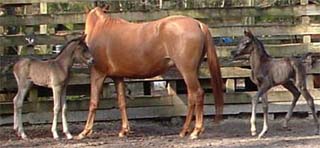 2005 Babies ~ Jubal and Kharda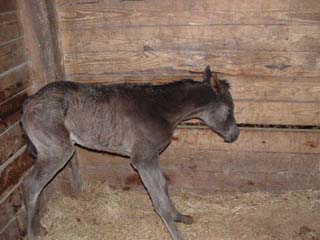 Blacklady Kharda's Birthday ~ 15 minutes old!
Solid Black ... no white

Sired by Blacklord Falkhann, out of Warknight daughter, Aryadah Knight.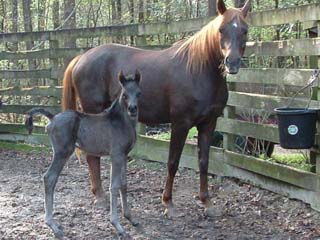 Kharda and Mom, Aryadah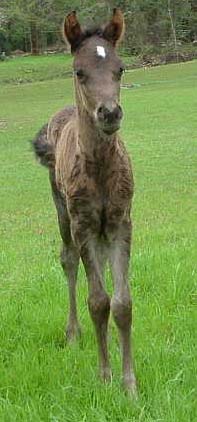 Blackknight Jubal
Solid Black ... small white star

Sired by Blacklord Falkhann, out of Warknight daughter, Stormy Knight.





Jubal and Mom, Stormy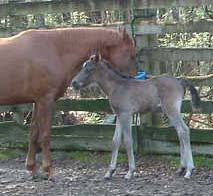 Jubal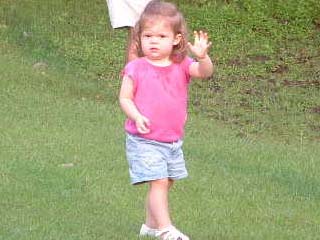 BYE Ya'll ~ Come back and see us!